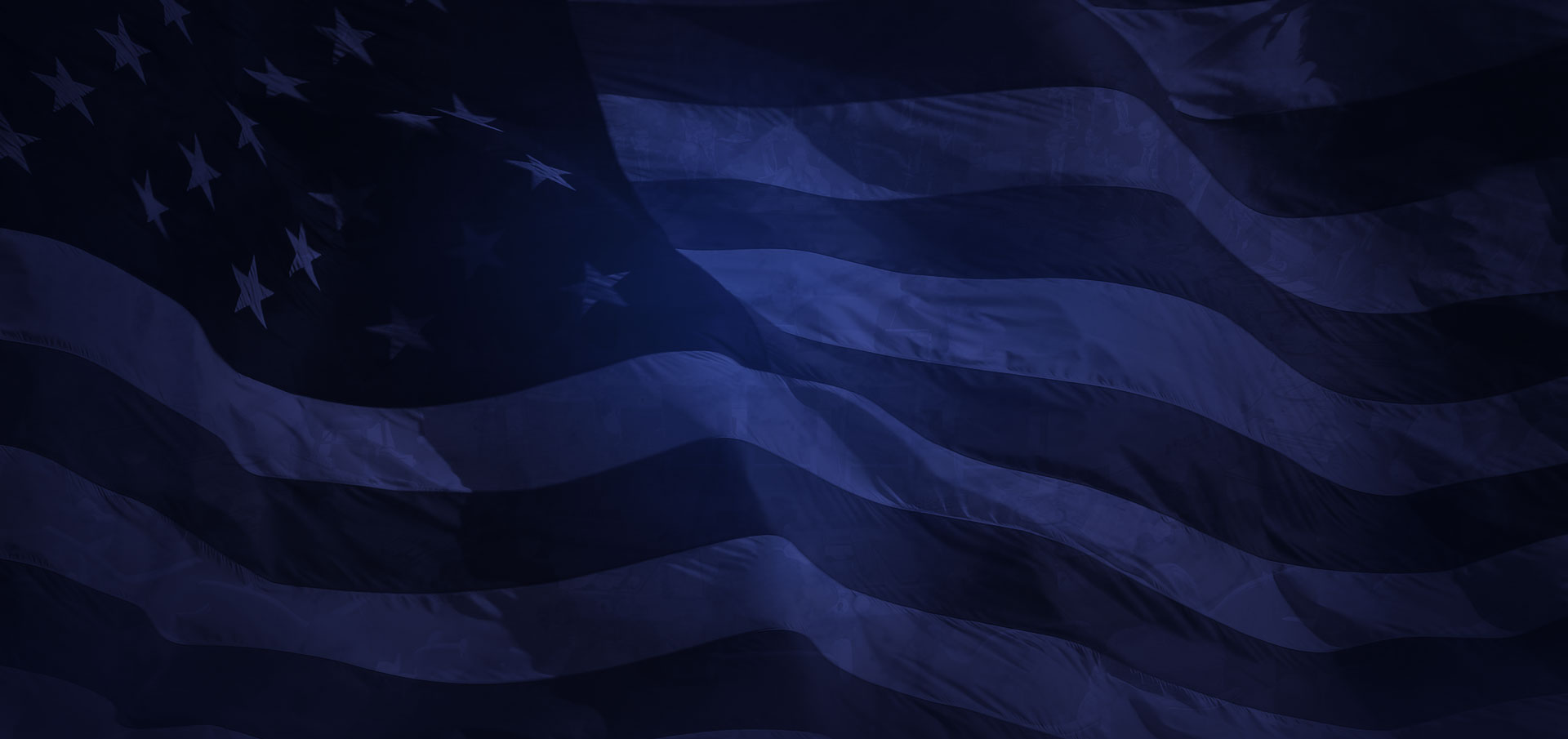 ---
Special Services
Personal armed protection of persons from harm, harassment or theft.
Uretsky Investigations has a concealed weapons permit, has done personal bodyguard and armed security work for the pope and movie stars, and has provided protection for traveling jewelers.
Uretsky Investigations has experience gained from former police activities to work undercover, especially in sting operations.
Uretsky Investigations can conduct sting operations in which bait items are placed and monitored in areas where thefts or drug activities are suspected.
The news today is full of cases of child molestation and exploitation, especially on the Internet.
Uretsky Investigations can be retained to determine discretely if such abuse of a child is taking place. We will also provide accurate documentation describing the nature of the abuse and the identity of the abuser or abusers.