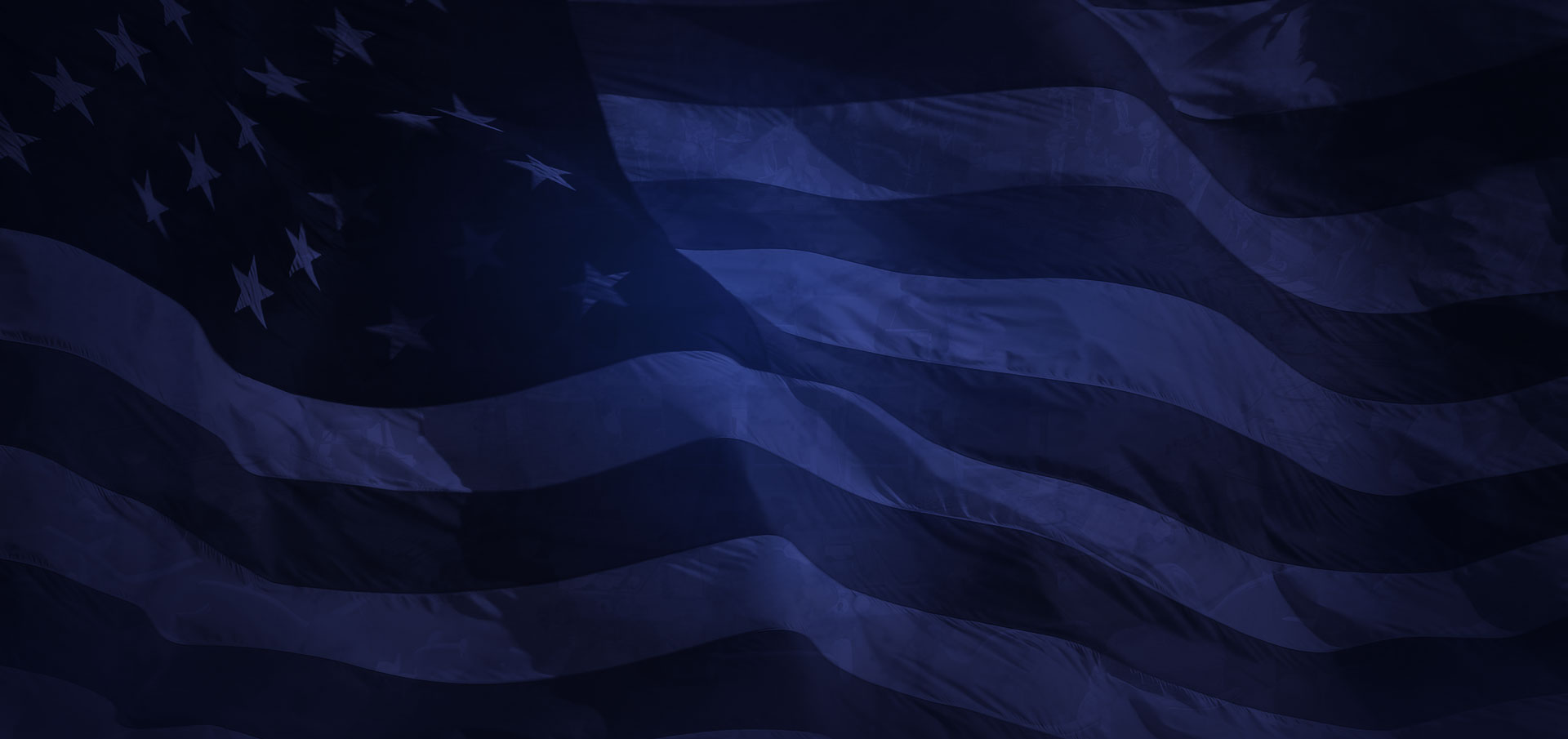 ---
Experience
Bill Uretsky - Founder
---
Bill Uretsky is a PI with over 25 years of law enforcement experience
---
As a Private Investigator, Bill specializes in pre-employment background investigations, domestic surveillance, asset searches, people locates, processing serving, skip tracing, criminal / civil investigations, insurance fraud, personal / property protection.
As a former police officer, Bill has conducted numerous professional interviews of victims, witnesses and suspects, provided expert court testimony in a variety of criminal investigations, and is experienced in surveillance techniques.
Bill was a Police Lieutenant in the Carmel Police Department from 1996 until he started his own private investigation and security service.
He was the Administrative and Operational Commander of the entire Carmel Police Department, in which capacity he was responsible for: the legality and accuracy of reports; supervising police personnel; creating, updating and implementing department policy and procedures; conducting internal investigations of police misconduct; and handling complicated criminal investigations; assisting in budgeting, operational planning, policy development, training, staffing and employee relations.
Before coming to the Carmel Police Department,
Bill was a Sherrif's Deputy for the San Benito County Sheriff's Department and a Group Counselor for the Monterey County Probation Department. Uretsky Investigations was started in 2000 and has been providing professional customer service on the Monterey Peninsula and throughout the Salinas Valley for more than 10 years. We are trained to handle any type of situation with the clients interest their number one concern. We strive to produce friendly customer service for each of our accounts. Our corporate office is located within the Monterey Peninsula, allowing the staff and top level managers to be immediately available to answer client concerns and resolve problems as they occur.
Bill received a Bachelor of Arts Degree in Administration of Justice from Golden Gate University and a Teaching Credential from the Santa Cruz College.
Bill has been teaching Physical Education at Robert Louis Stevenson High School for over 20 years and operated a Baseball Umpiring organization for local youth leagues in the Monterey County. As a baseball umpire, bill was fortunate enough to umpire a professional baseball game as well as the Baseball Bronco World Series and Girls Softball World Series.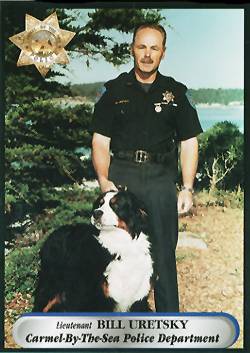 ---
Commendations and Awards
Award of Merit from the Monterey County Peace Officers Association for solving an attempted murder which was rejected by other officers.
Award of Merit from the Monterey County Peace Officers Association for preventing an armed robbery.
Distinguished Service Citation from the Monterey County Peace Officers Association for solving and apprehending a burglary suspect.
Letters of Commendation for developing and implementing a Department Report Writing Manual, Domestic Violence Manual, Physical Fitness Program, Traffic Survey Format, Cost Analysis for annexation, Cost Analysis for equipment purchase.
Letters of Commendation for investigating various complaints of theft and fraud requiring surveillance, interview and investigative techniques resulting in the apprehension and conviction of suspects.
Bill is a member of
Monterey Peninsula Umpires Association (owner)